Benjamin W. Ide, Director of Development

Brad Dietzenbach and the team at VanDeWalle Architects are a pleasure to work with. They provide a thoughtful, integrative approach to design while keeping client priorities such as budget and schedule in mind. We've used VanDeWalle almost exclusively over the last eight years for a variety of design needs across multiple states. They've become a one-stop shop for us and come with our highest recommendation.
Brady Hyde, CEO

We've been very pleased with the creativity and knowledge of the VanDeWalle Team. Very responsive, accommodating and great communications with other professional services and city departments.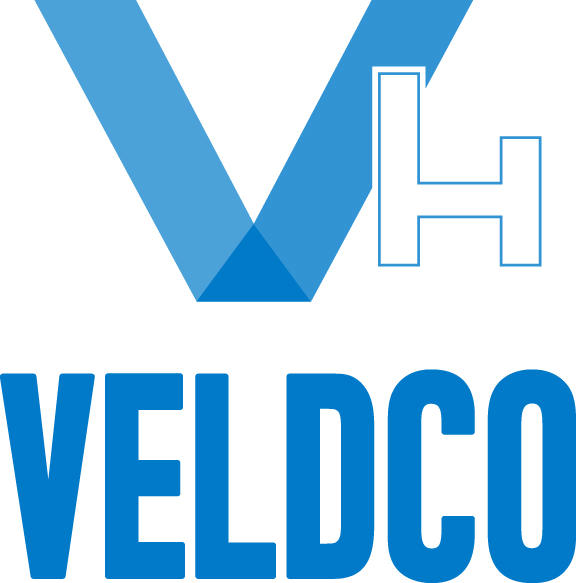 Caleb Veldhouse, Principal

"We continue to choose VanDeWalle Architects because their work perfectly blends functionality with style, while always keeping the owner's priorities their own. And most importantly to us, their entire staff is responsive on every issue that comes up. We never feel like we are working on a problem alone."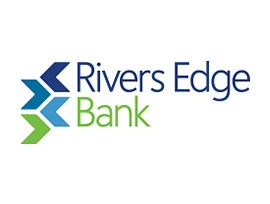 Cameron Becker

"VanDeWalle Architects did a great job of sitting down with us to plan out a building that would best suit our needs. They helped us through the process from design to completion. The results were beyond our expectations."

Chris Thorkelson, CEO/President

I have had the pleasure of working with VanDeWalle Architects for over 15 years, and I have yet to be disappointed with our interactions and my experience. They are a very creative and competitive group, who work very well in collaboration with any team or customer.

Jason L. Herrboldt, Market President

"The team at VanDewalle has been a partner with us on multiple projects going back more than a decade. What stands out is their consistent delivery, of not only expertise, but their reliability as a client advocate from beginning to end."

Joan M. Franken, Owner and Managing Director

Costello Companies has worked with VanDeWalle Architects for over 35 years on the design and development of multifamily apartment complexes throughout South Dakota, Nebraska and Wyoming. Their vision, expertise and attention to detail has fit well with our development philosophy. We are committed to developing and building energy efficient units and the VanDeWalle team has been an instrumental partner in fulfilling that vision. They were our architects on the first Energy Star Certified apartment complex; the first LEED Certified affordable apartment complex; and the only Passive design apartment complex in South Dakota. They bring a level of expertise and commitment to the developments and to our company that reaches beyond architect services. It's a relationship and partnership we value and know we can rely on now and in the future.

Josh Kruger, President

"VanDeWalle is one of the leading firms when it comes to multifamily projects and developments. They are not just a designer, but a partner that brings new ideas and solutions to a range of different projects. Their partners and project teams continue to help us build successful projects from start to finish."

Paul Hegg, CEO

Many times architects will create a project based on their vision of what they want to see. With VanDeWalle, their team listens to what the client wants and delivers a work product that matches the direction we have given them.

Sean Coffman, CEO

The team at VanDeWalle Architects helped bring a vision to life! I can't say enough positive things about how great it was to work with Vandewalle Architects for the Carsforsale.com building! I was able to simply convey my vision through conversation, and napkin style drawings, and they made it a reality, and even exceeded my expectations! The team is very experienced, knowledgeable, and creative. I was so impressed watching the construction project, realizing every finite detail that goes into a project of this size! After being in the building for over a year, I am so grateful to be able to say that I wouldn't change a thing! That is a huge testament to the participation of all involved, including VanDeWalle Architects for good design and engineering!

Tim Plimpton, President

From start to finish, from paper to the actual construction, from interior decorating to the finished project, VanDeWalle Architects completed a great project. We remodeled an existing bank and kept the bank open the entire time. VanDeWalle Architects helped keep the project moving and completed in a timely manner. The planning it took from Brad Dietzenbach and his staff really made this project happen. We were blessed to have VanDeWalle Architects meet our expectations on our remodel and now enjoy a great working environment in Hills, Minnesota.